We'd Love To Have You On Our Team!

Enjoy Life's Simple Pleasures
At The Bagel Oven, we are committed to the success of each team member. We actively encourage personal and professional growth, cultivate kindness, and emphasize exceeding expectations. As an employee of The Bagel Oven we expect that you will be punctual, reliable and work well in a fast paced environment. We expect that you are able to carry out tasks quickly and competently, follow and give instructions, use your initiative, and work in a way that benefits the team and the business.
Director of Operations
Vanessa
"I've always had a heart for small and mighty businesses. Being a part of this team brings me freedom to learn, grow, and teach in and outside of the company. This place encourages my growth personally and professionally and gives me space to present ideas and run with it! Working with a dedicated and supportive team cultivates a happy and trustworthy environment".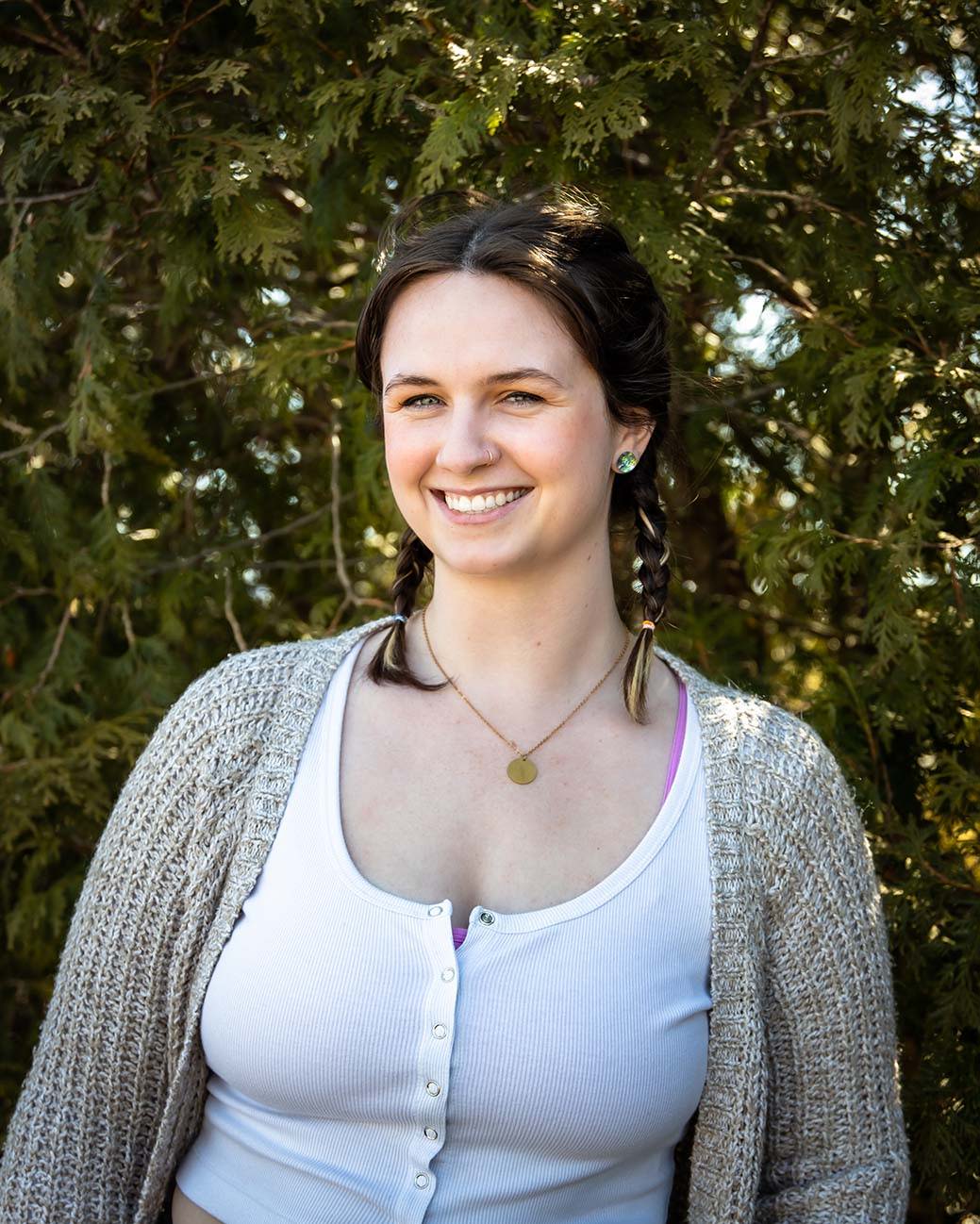 Production Baker
Danielle
I love working for The Bagel Oven. It is important to me that the company I work for is focused on making a difference and giving back to the community, and The Bagel Oven does exactly that! I come to work feeling appreciated and an important part of the team. This is a job where I feel I can learn as well as grow, plus it's awesome being around tasty bagels!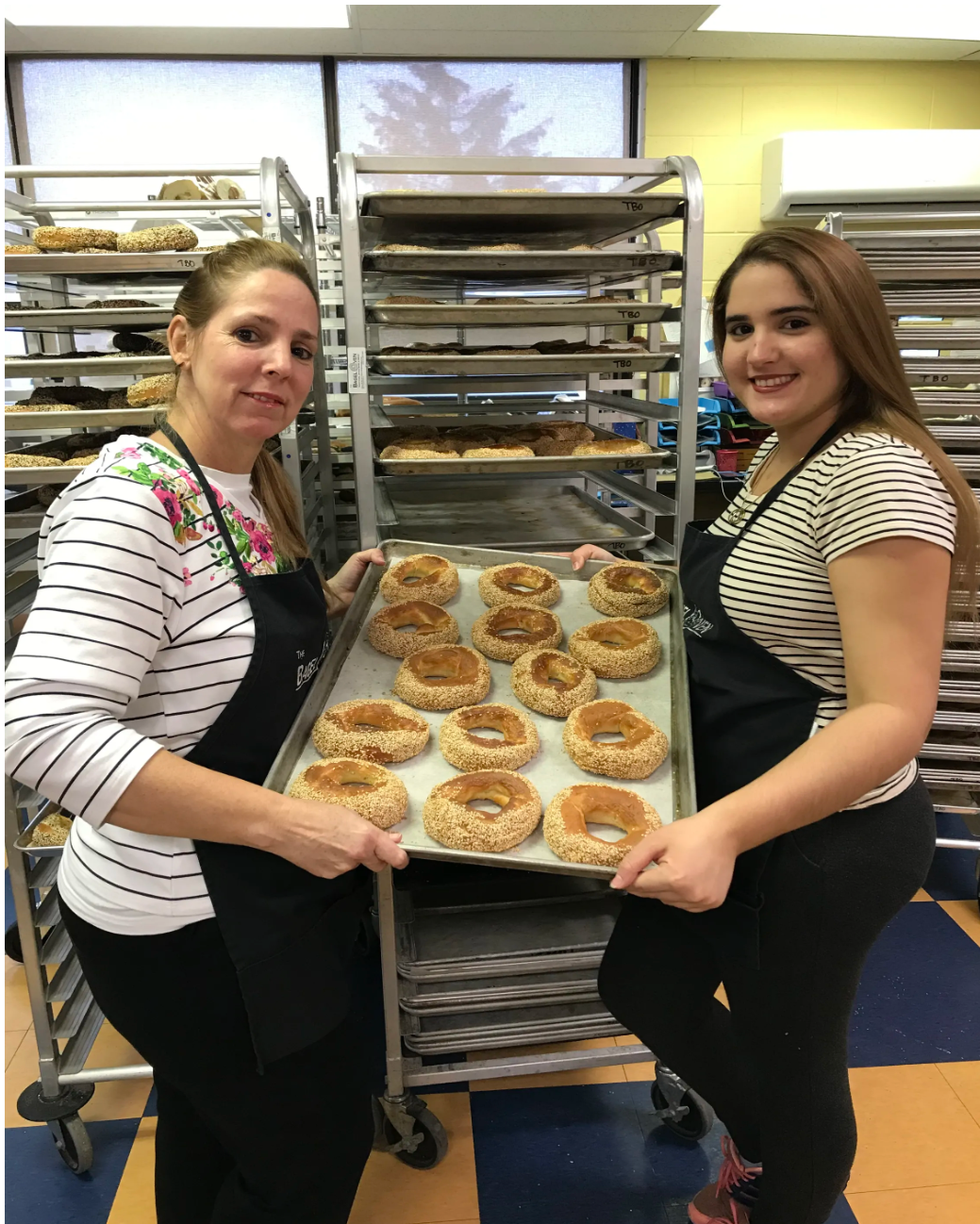 Night Bakers
Mayelin & Oreyma
"We've felt so welcomed at the bagel oven coming to canada from cuba. it's a magical place and we take great pride on baking the best traditional jewish bread and bagels that you can enjoy on any occasion. this is a place where we call home."